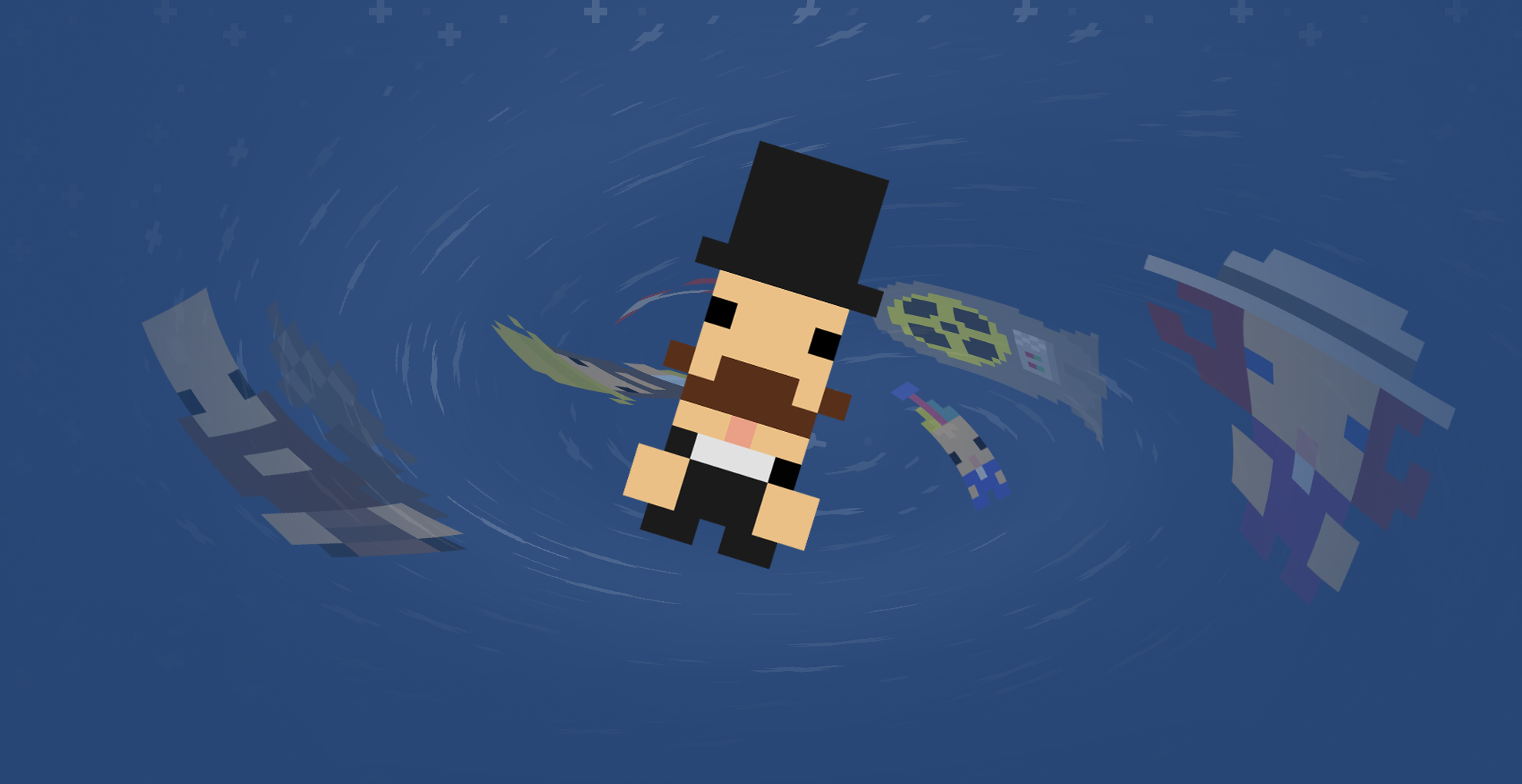 The Wisemans clock
A downloadable game for Windows

Play as a mysterious man after the apocalypse destroyed the earth. You have to stop the apocalypse from happening by rewinding time and space. Do your best to stop the apocalypse by using the Wisemans Clock!
Install instructions
Download and extract the files from the zip and click on the .exe file to play.